The Staff
The staff, Michael Harris and Morgan Curtis, of Mephibosheth Farms Angelic Riders a therapeutic riding center in Marshville, North Carolina.
Executive Directors, Certified PATH Instructor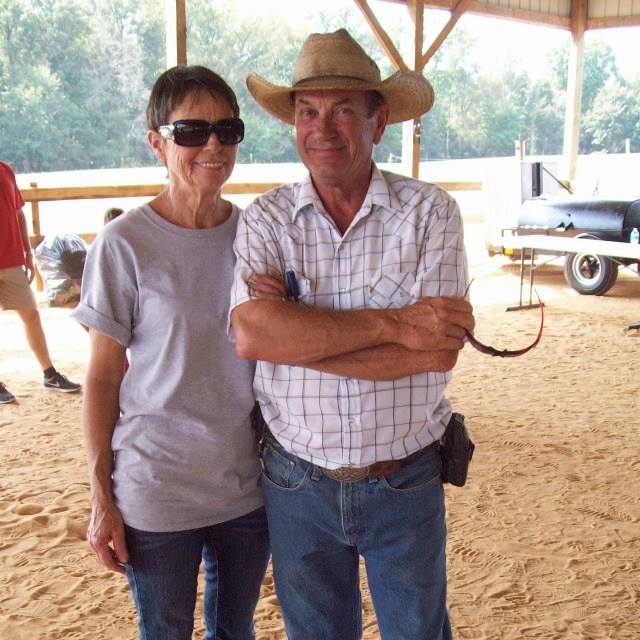 Mephibosheth Farms Angelic Riders, Inc, became the vision of Michael and Ruby Harris after reading an article about therapeutic horseback riding in a magazine. Mr. and Mrs. Harris had previously made numerous mission trips to Nicaragua, working in orphanages and feeding programs there. They both felt a desire to help children in some way.
Director of Public Relations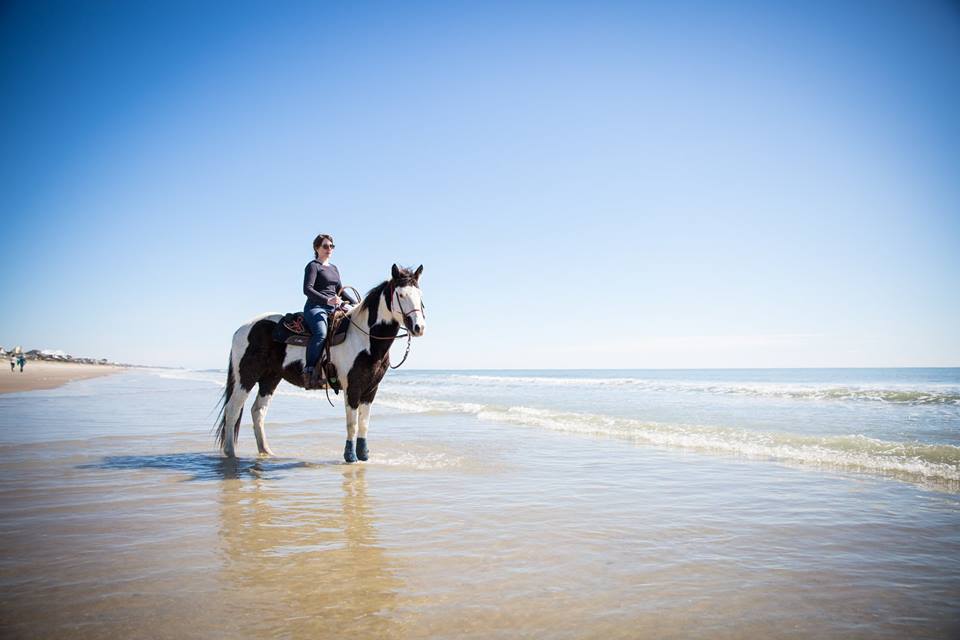 Rachel has been involved with the farm since 2003, when she began taking riding lessons. She then began volunteering and while away at NCSU, she has taken over managing the program's online presence. She currently works as a Marketing Consultant in Raleigh, NC and rides her Quarter Horse, Bucket, sired by Copper and born at Angelic Riders in 2003. He lived there up until April 2015 when he moved to Raleigh.